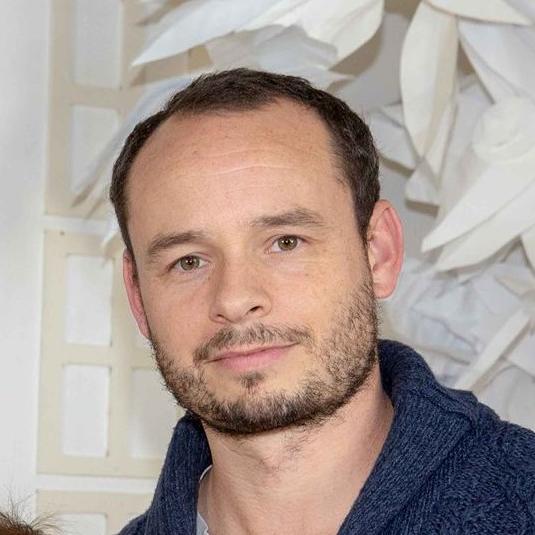 Kevin De Pauw
Independent academic staff
Biography
CURRENT (AND PREVIOUS) FUNCTION: Kevin obtained his PhD in 2014 and is currently a professor at the Physical Education and Physical Therapy faculty of the Vrije Universiteit Brussel. 
RESEARCH AREA: Kevin coordinates projects within the Strategic Research Programme (SRP) Exercise and the Brain in Health & Disease: The Added Value of Human-Centered Robotics. The following projects are ongoing:
Lower limb prostheses
Industrial exoskeletons
Cobots
ICT-H2020 SOPHIA (project-sophia.eu/)
 BCI

EUTOPIA PhD co-tutelle Brain-computer interfaces for real-life applications

CURRENT RESEARCH QUESTIONS: In all projects the human-robot interaction is mapped with a focus on the physical and cognitive load. Other research questions are the effect of robot components on mental fatigue and the possibility to control mechanical components with the brain.
PRACTICAL APPLICABILITY: The evaluation of prototypes in laboratory conditions and everyday life is important in the iterative development process before a product can finally be put on the market. With the research lines of lower leg prostheses we try to improve the comfort and in general the quality of life of people with amputations. Industrial exoskeletons can assist operators with repetitive lifting of industrial parts. The exoskeleton works preventively to avoid injuries and therefore has a financial impact on the company and society. The implementation of exoskeleton also makes it possible to keep employees working for longer in a comfortable, ergonomic way. Collaborative robots assist employees in difficult working conditions and contribute to ergonomic work.
Location
U-residence - 1st floor
Brussels Humanities, Sciences & Engineering Campus
Pleinlaan 2
1050 Brussel
Belgium